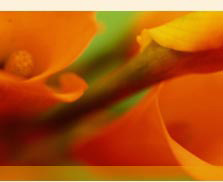 Casa particular all over Cuba:
More info pages:
Playa Baracoa, Havana.
• Cabana • Playa Baracoa • Playa La Mulata • Casa El Cafetal • Las Palmitas •
Olivia y Juan Daniel
Playa Baracoa, Havana Province
Ave. 3ra A, No. 14433, Entre 144 y 146
Olivia is a lovely hostess and a good cook. Her courtyard with its iron cast table under the bougainvillea tree was wonderfully peaceful and a great welcome after a long day's ride. Her rooms are very clean and have air conditioning.